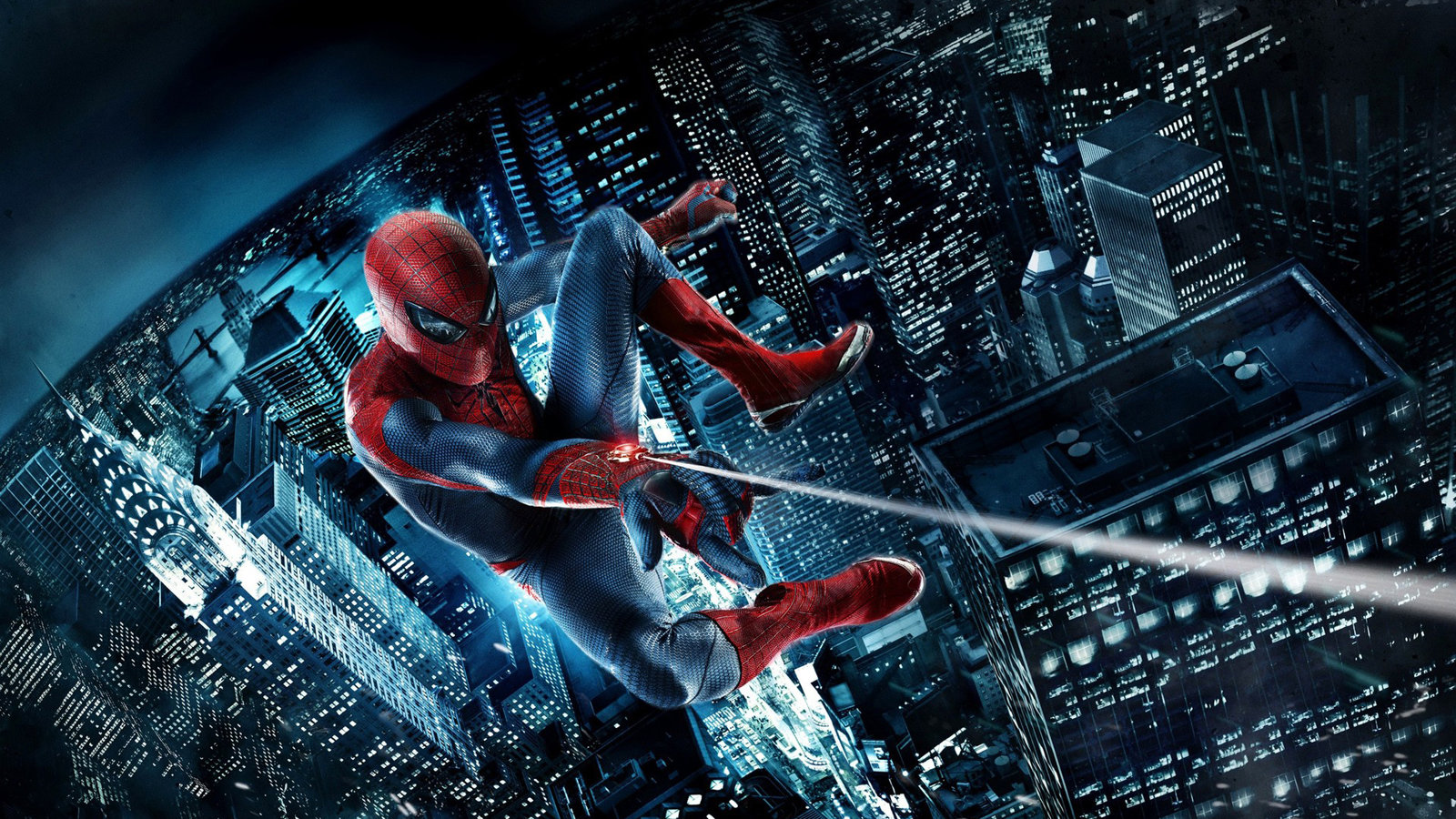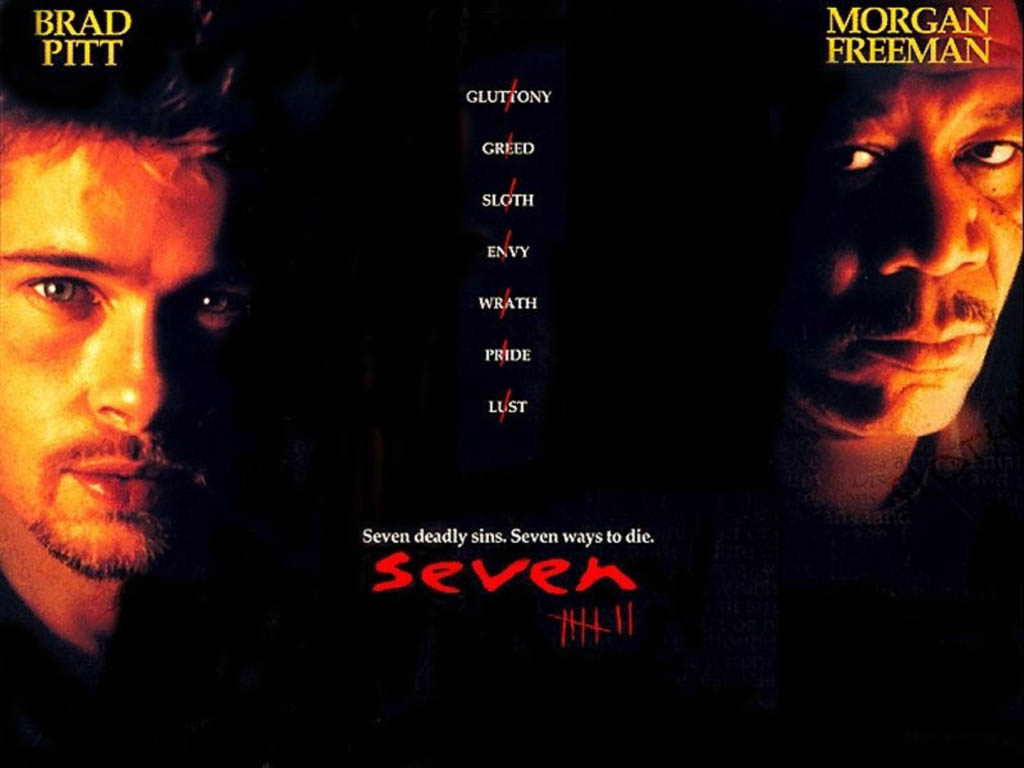 Simon Franglen
Simon Franglen is a Grammy-winning and Golden Globe-nominated composer, arranger and producer. His credits include four of the top grossing films of all time and six of the top selling albums. He received a Grammy Award for Record of the Year for his production of the smash hit "My Heart Will Go On" from James Cameron's 'Titanic', and received Golden Globe, Grammy Award and World Soundtrack Award nominations for co-writing and producing the theme song "I See You" from Cameron's Avatar.
Recent History:
2016 featured the score for director Antoine Fuqua's The Magnificent Seven, which he completed following the tragic death of his long-time colleague and friend, composer James Horner, composing music for Terrence Malick's astonishing "Voyage of Time" and reuniting with Fuqua for the crime TV series "Ice" later in the year. He premiered a groundbreaking immersive suite for four orchestras, choir and bells in 3D at the top of the 2000ft high Shanghai Tower.
2017 started with two large scale immersive projects: At the beginning of the year, Franglen worked with Pink Floyd as producer for the immersive three dimensional mixes of some of their greatest hits for "Their Mortal Remains" at The Victoria and Albert Museum; the exhibition has received rave reviews and will tour around the world for the coming decade. In May, he finished a four year project with Walt Disney and Lightstorm Entertainment as they opened Pandora, World of Avatar to the public. The twelve acre park features the most complex attractions and installation in any theme park yet created and creating the music for the entire park was a similarly complex adventure.
He has recently finished a new immersive VR project with Terrence Malick for release later in the year,
Ancient History:
London-born, after college in Manchester with a few too many trips to the Haçienda, he began as Synclavier programmer at Trevor Horn's SARM studios in the late 1980's, working with artists such as Yes, Frankie goes To Hollywood and Godley and Creme. He left to become a record producer and developed a successful career writing music for commercials, winning several Clio awards.
Chart success persuaded Simon to move to Los Angeles in the early 90's. Over the next decade, he built a reputation as a top programmer, arranger and producer, working with an array of pop and R&B artists including Michael Jackson, Celine Dion, Whitney Houston, Quincy Jones, Toni Braxton and Madonna. Over a five-year period, Franglen's credits included a quarter of all US Billboard No.1 records, with hundreds of millions sold.
Franglen worked for several years as an arranger, musician and producer with many of Hollywood's leading composers including Thomas Newman, Alan Silvestri, Howard Shore, John Barry and a lengthy collaboration with James Horner.
He moved into film music after initially working with the legendary John Barry on the soundtrack to 'Dances With Wolves', he continued to work with Barry on multiple films such as 'Chaplin'. Franglen became in demand for creating innovative electronica and textures for films such as David Fincher's seminal 'Se7en' or James Cameron's 'Titanic'. He returned to work a second time with Cameron and Horner for 'Avatar', spending a year solely working as arranger on the world's biggest box office hit. He also served as arranger on Thomas Newman's score for the hit James Bond film 'Skyfall', a collaboration he was very happy to repeat for the newly released 'Spectre'.
With over four hundred credits on albums and singles, Franglen has worked successfully across music genres, with credits as varied as producing two of Grime Rap's biggest singles and accompanying Barbra Streisand at the inauguration of President Clinton. He's worked with Mongolian Mourin Khuur ensembles in northern China, Tunisian Malouf and Indian Bhakti singing stars as well as more traditional western pop and classical music.
Simon Franglen has studios and offices in Los Angeles, London and Shanghai. He is a guest professor at the Shanghai Film School.