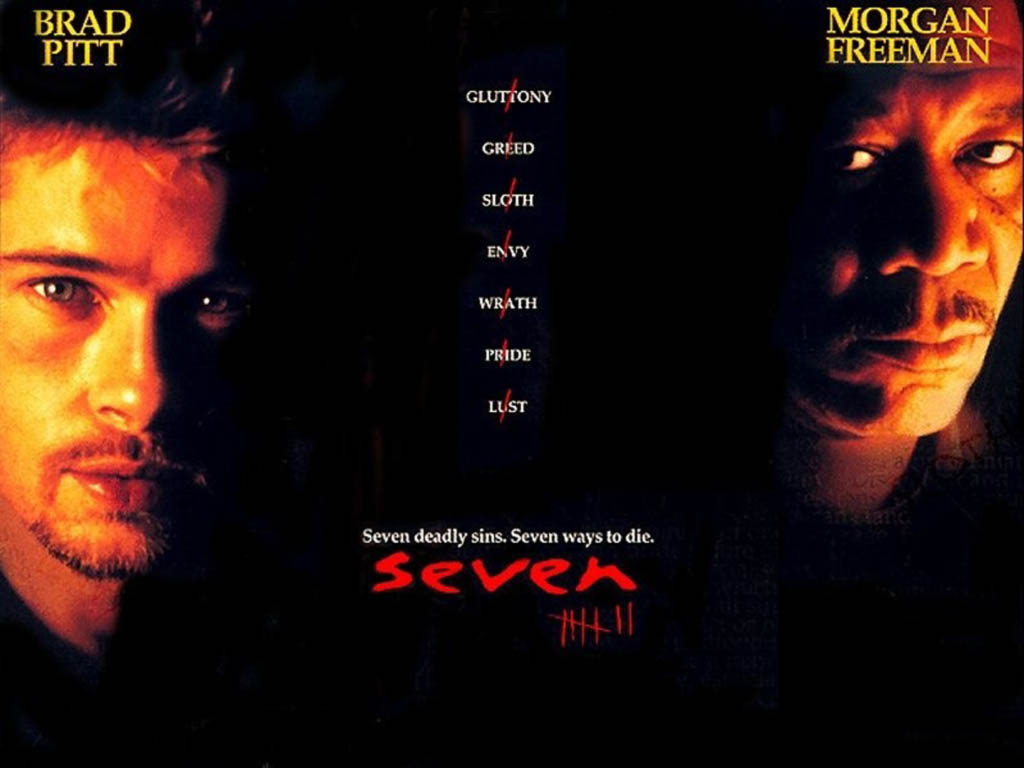 Simon Franglen is a Grammy-winning and Golden Globe-nominated composer and producer. His credits include four of the top grossing films of all time and six of the top selling albums (Wikipedia). He is known for handling complex, demanding scoring projects, in particular the marriage of orchestra and electronica in innovative ways. He received a Grammy Award for Record of the Year for his production of the smash hit single "My Heart Will Go On" from James Cameron's 'Titanic', and received Golden Globe, Grammy Award and World Soundtrack Award nominations for work on Cameron's 'Avatar'.
London-born, he began as producer Trevor Horn's synthesizer programmer in the late 1980's, working with artists such as Frankie goes To Hollywood and Yes. He also developed a successful career writing music for commercials, winning several Clio awards.
Simon moved to Los Angeles in the early 90's. Over the next decade, he built a reputation as a top programmer, arranger and producer, working with an array of pop and R&B artists including Michael Jackson, Whitney Houston, Quincy Jones, Celine Dion and Madonna. Over a five-year period, Franglen's credits included a quarter of all US Billboard No.1 records, with hundreds of millions sold.
He worked with numerous film composers including John Barry, Howard Shore, James Horner and Alan Silvestri. He created the innovative electronica for the scores for David Fincher's seminal 'Se7en' and James Cameron's 'Titanic'. Franglen served as arranger for James Horner's scores for 'The Amazing Spider-Man' and 'Avatar'; he also served as arranger on Thomas Newman's scores for the hit James Bond films 'Spectre' and 'Skyfall'.
In a diverse career, Franglen has worked successfully with both chart-topping R&B artists, South London grime rappers and operatic tenors. He accompanied Barbra Streisand at the inauguration of President Clinton. He's worked with Mongolian Mourin Khuur ensembles in northern China, Tunisian Malouf and Indian Bhakti singing stars. He recently scored the soundtrack to One Direction's chart topping – 'This is Us'. In the past year he has produced scores as diverse as the piano based score for the Shoah Foundation's One Day In Auschwitz, the Mongolian themed orchestral score for JJ Annaud's Wolf Totem for the China Film Group and the minimalist urban score for Antoine Fuqua's Southpaw.
Current projects include completing the score for Antoine Fuqua's The Magnificent Seven and composing a ground-breaking music experience featuring orchestra, choir and bells for the 3D immersion hall 2000ft up at the top of the Shanghai Tower.
Simon has both UK and US passports and has homes, studios and scoring teams both in Los Angeles and in the UK.